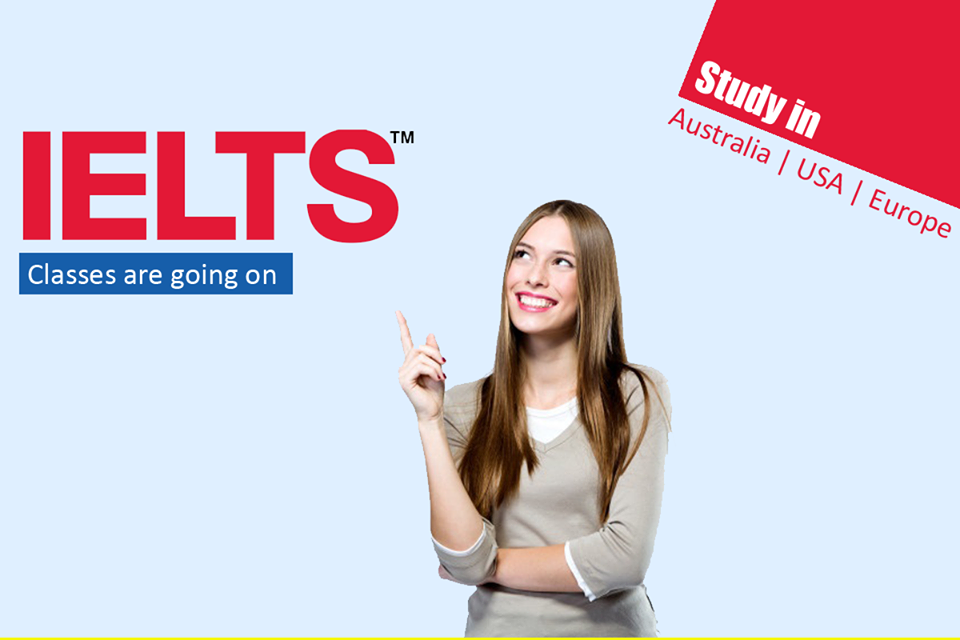 IELTS is accepted by most Australian, British, Canadian, Irish and New Zealand academic institutions, by over 3,000 academic institutions in the United States, and by various professional organizations across the world.
IELTS is the only Secure English Language Test approved by UK Visas and Immigration (UKVI) for visa customers applying both outside and inside the UK. It also meets requirements for immigration to Australia, where TOEFL and Pearson Test of English Academic are also accepted,] and New Zealand. In Canada, IELTS, TEF, or CELPIP are accepted by the immigration authority.
No minimum score is required to pass the test. An IELTS result or Test Report Form is issued to all test takers with a score from "band 1" ("non-user") to "band 9" ("expert user") and each institution sets a different threshold. There is also a "band 0" score for those who did not attempt the test. Institutions are advised not to consider a report older than two years to be valid, unless the user proves that they have worked to maintain their level.
IELTS in Nepal is conducted by British Council (Lainchaur)  and IDP (Metro Park Mall, Uttardhoka).  IELTS is of two types:
IELTS Academic
IELTS General Training
There are four modules of IELTS :
Listening
Reading
Writing
Speaking
COMPUTER DELIVERED IELTS
With computer-delivered testing, you can take your IELTS test, Academic or General Training, and you simply type your answers.
1     What you get when you take IELTS on a computer?
more test dates to choose from
more venues to choose from
more flexibility
your results will be available really quick in 5-7 days
no handwriting woes.
2      How does computer-delivered IELTS work?
If you choose computer-delivered IELTS, you will take the Listening, Reading and Writing sections on a computer at one of our official test centres. The Speaking test will remain face to face with a trained IELTS examiner, as we believe it is the most effective way of assessing your speaking skills.
All other aspects of the test are exactly the same, whether it is taken on paper or on computer, including:
Content
Timings
Question types
Scoring
Speaking test delivery
Test Report Form
Results Verification